Accelerated Onboarding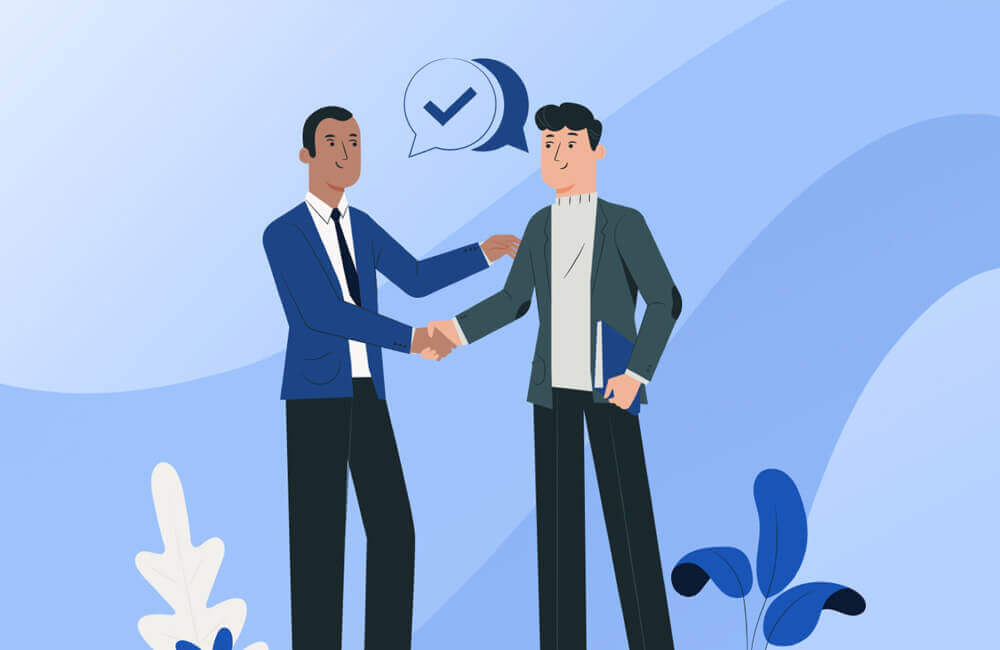 When a new employee joins the salesforce of an organization, they need to undergo an induction process, even when they have prior sales experience at a different organization.The onboarding process typically involves equipping them with:
Quick familiarity with the products and services offered by their new organization
Knowledge of business process workflows, systems, experts and specialist silos within the organization
Alignment with org culture: shared sense of purpose & values, common understanding of strategic imperatives and risks, the organization's unique 'way of doing things'
It is in the interests of the organization that the new hire is able to assimilate all this in as short a time as possible, as a salesperson's time-to-productivity translates to lost opportunities and poor outcomes.
Studies have shown that retention of information increases by up to 90% when the material is made available as an experiential simulation, backed by video and audio content.
Cymorg's Accelerated Onboarding simulations model the organization with its structure, relevant processes and policies, and allows the newly hired salesperson to simulate their first year on the job in the new organization. They are tested on situations they are likely to face, allowed to explore the organization's own content and use what they've learned in their responses, while trying to achieve realistic targets and goals. Cymorg's dynamic pathways allow the users to experience the simulations multiple times without risk of boredom. Users learn from the virtual consequences of their responses, from the links provided, from group members and designated mentors, and finally, from the analytical reports that dissect their every click after the experience.
Cymorg takes new sales employees out of classrooms and out in the field, doing what they do best, in the minimum possible time. By ensuring that salespeople hit the road running at the earliest, Cymorg has a direct bearing on the business results of the organization.