Complex Client Management Situation Judgment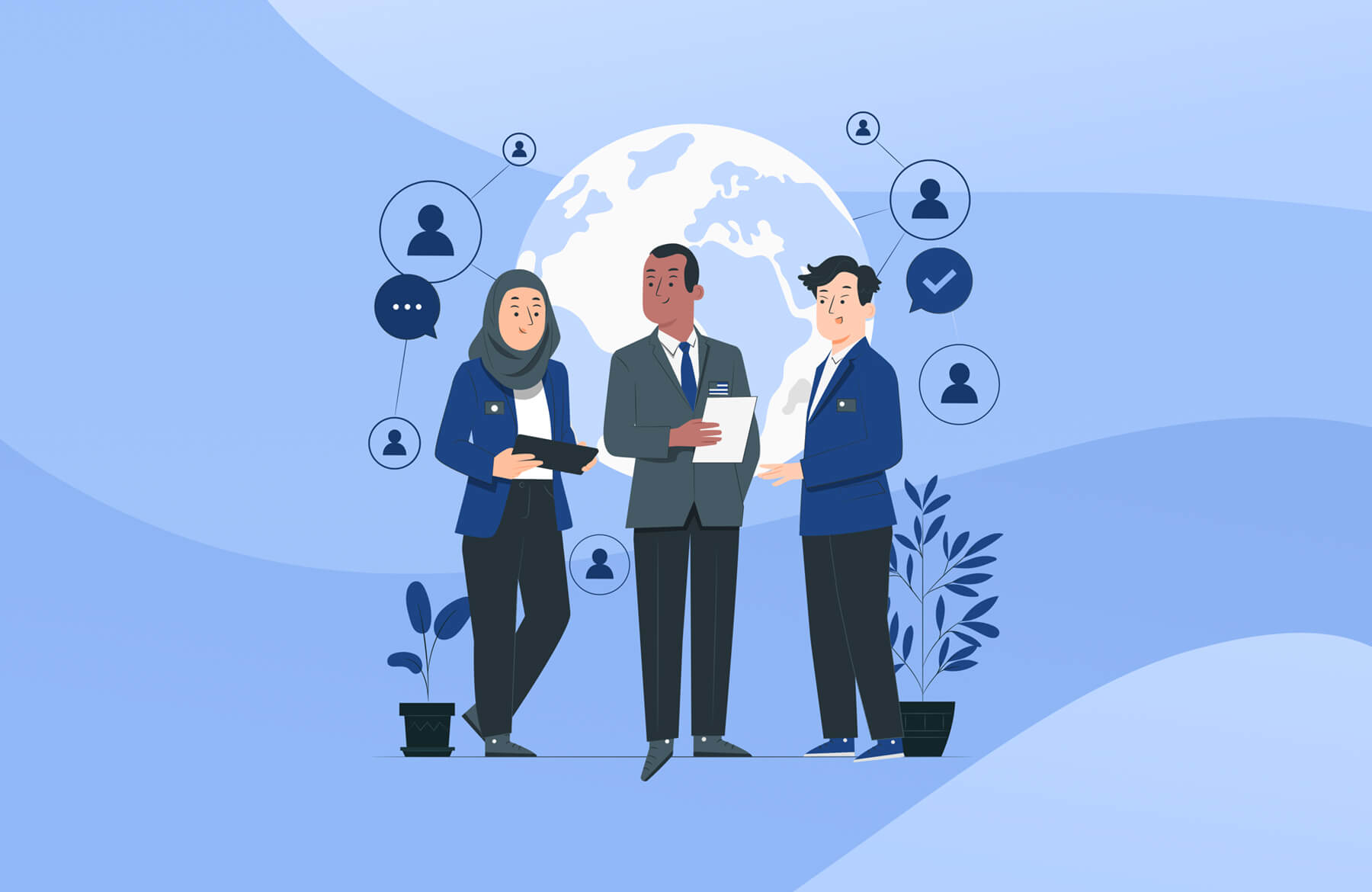 Services companies often have to train their frontline employees in taking care of irate or demanding clients, tough deadlines, stressed-out teams and so on. Employees playing these critical roles must tread a fine line between the needs of the client organization, the asks of the client managers and the interests of their own organization, and they often have to do it without extensive on-the-job coaching. Developing situational judgment in such cases is a matter of great urgency for the organization - both well-managed and inappropriately handled transactions can have huge ramifications for the organization.
Our clients have used Cymorg to create a set of realistic scenarios, and used them to train consultants, program managers and account executives around the world.