Training HR Executives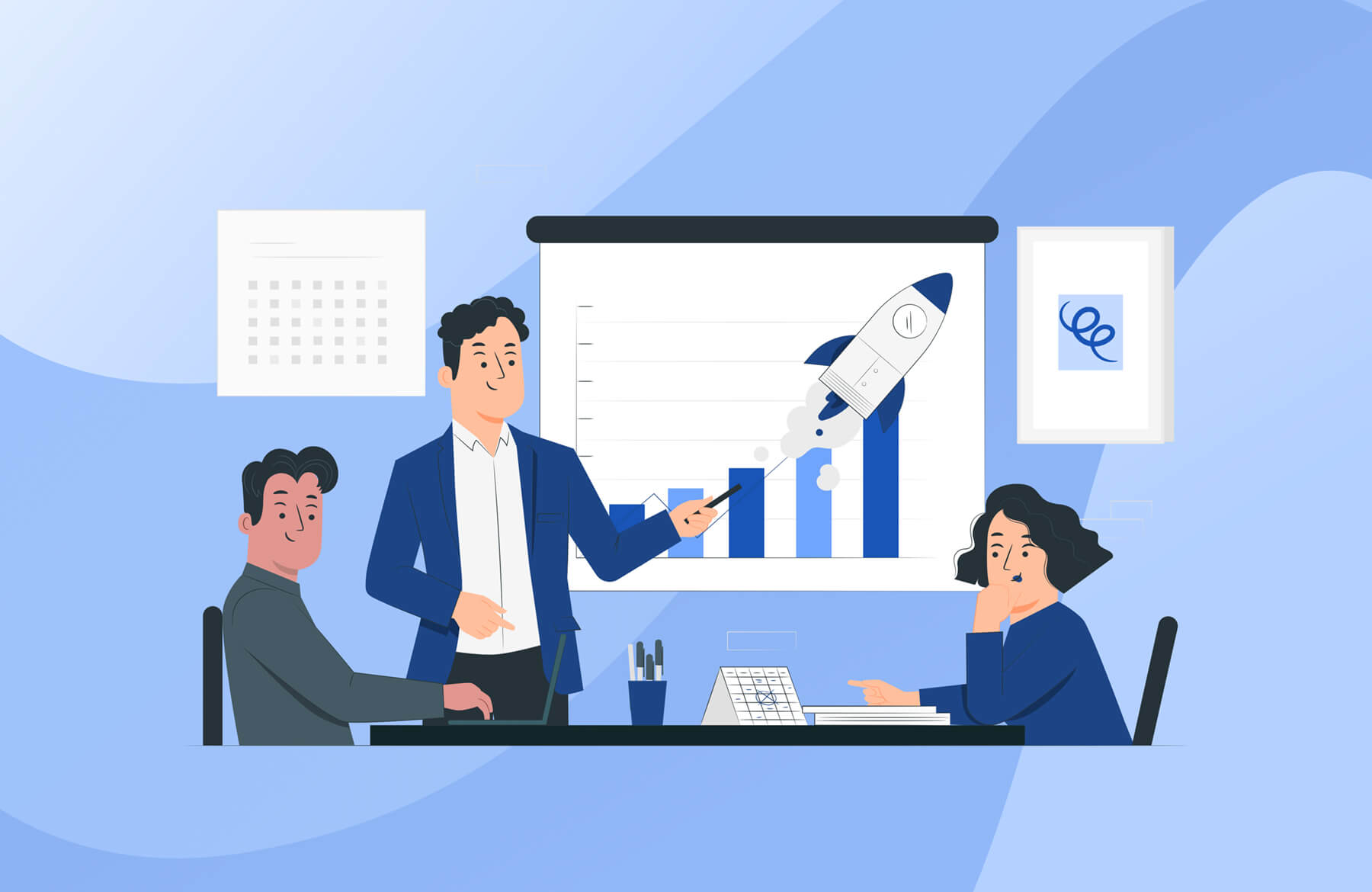 The job of the HR manager is not an easy one to play, or train people for. Employee crises come in various shapes and sizes, and it is the job of the HR manager often to balance three different priorities:
The needs of the employee in question
The people policies, processes, and values of the organization, and
The needs and imperatives of the business unit
There are several situations in which each of these priorities indicate a completely different response. How should the HR manager respond, in such cases? In large organizations, dozens of situations of this nature occur every year. They are faced by different HR managers in different geographies, perhaps, and there is no easy way to either centralize the decision-making or to disseminate the most appropriate response to all HR managers everywhere.
Our clients have quickly built simulations on Cymorg using a set of real-life scenarios and used them to train HR managers around the world. What's more, with Cymorg, they have the ability to add scenarios, or change the way they play out, as business priorities evolve.